Compute . Connect . Secure
Build and Improve Your IT with
Robust Solutions
Build a Strong, Secure IT Backbone for your Data Centers
A properly designed, implemented and maintained IT infrastructure is the key to running a smooth business. We provide end-to-end infrastructure solutions to help you build a strong infrastructure foundation that can sustain the load of your business operations and growth. Our solutions are designed keeping in mind the proven industry best practices and products and with a focus on productivity, availability and security.
ELV and Cabling
Structured Cabling
UPS
Biometric Access Control
CCTV
Environment Monitoring
Networking
Firewall
Switch
Wireless
IP Telephony
(Ideally for IT Managers)
Server/Cloud
Servers
Storage
Server Virtualization
Hyper Converged Infrastructure (HCI)
Private/Public Cloud
Embrace Mobility with Ease of Management and Zero-trust Security
Technology is growing fast! Along with it comes the challenges of mobility, management (of remote workforce, hybrid cloud, datacenter, etc.) and security. We bring to you IT Solutions to address all of the above issues and improve your business operations, user experience, cyber resilience and management.
User Experience
Desktop/Laptops
Virtual Desktops and Apps
Email ( Office 365/ Zoho )
IT Operations
IT Service Management
Asset Management
Centralized Endpoint Management (UEM)
Mobile Device Management (MDM)
AD Management
Network Monitoring
Cyber Security
Endpoint Security
Server Security
E-mail Security
Network Security (UTM/ NAC/ NDR)
Application Security
Backup and Disaster Recovery (DR)
Extended Detection and Response (XDR)
Log Management (SIEM)
To Provide You The Best IT Products We Have Partnered With The Global Leaders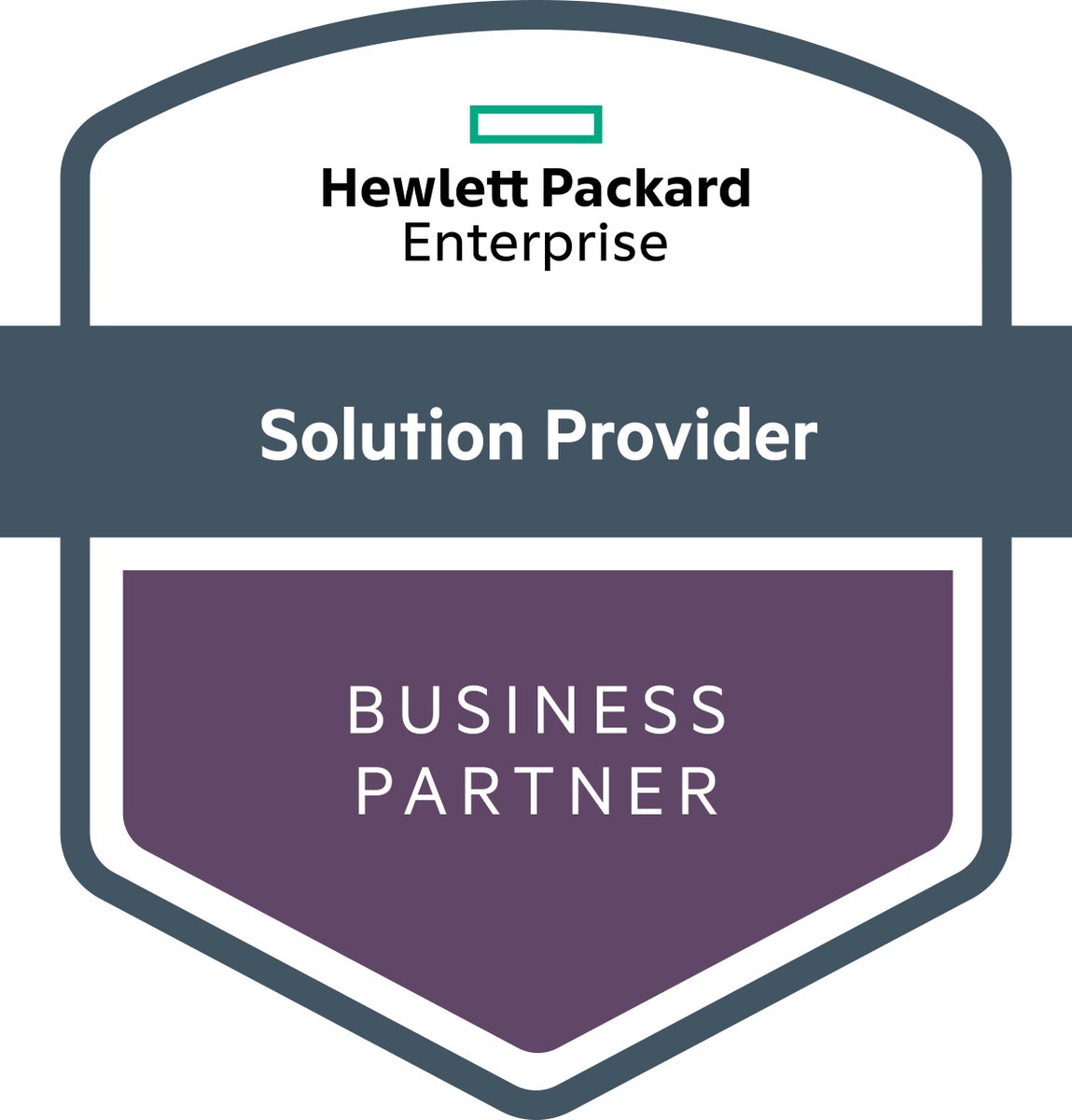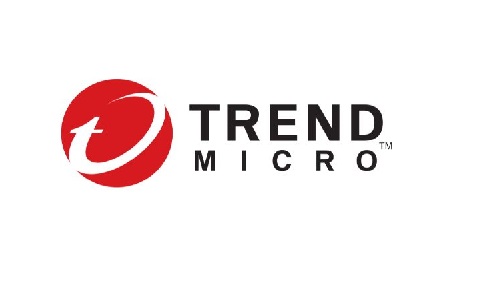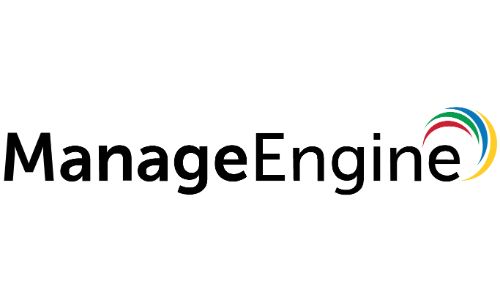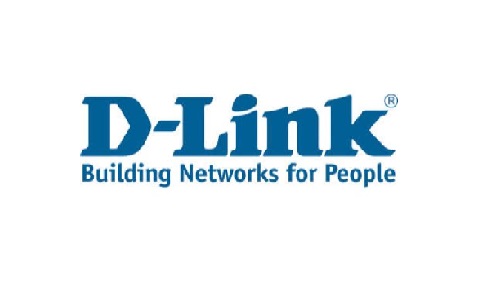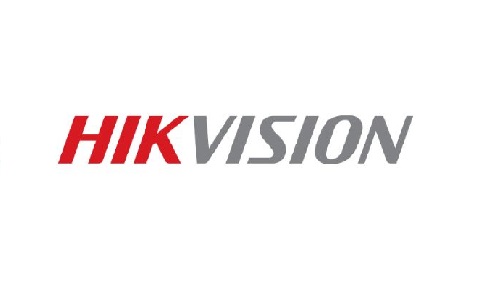 Why Us
Genuine Consultancy
Design your IT Infrastructure and Datacenter Solutions with best available options by keeping balance of Cost, Scalability, Security and Performance.
Always On Time
We implement the Solutions projects with best practices and always complete them on time.
24x7x365 Help
Get Proactive Support for one year after implementation